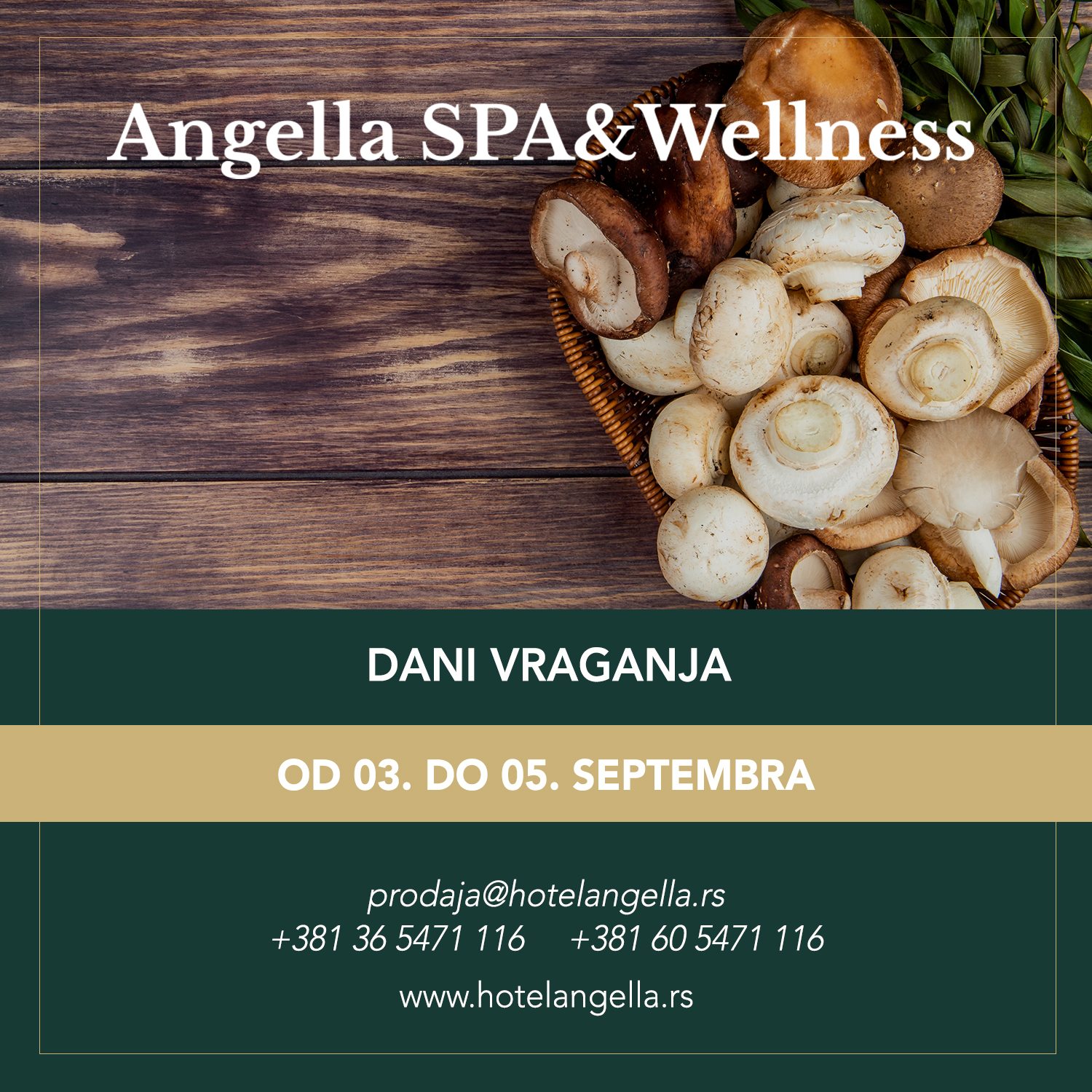 For all those who love nature and mountains, this year, for the eleventh time in a row, from the 3rd to the 5th of September, MK MountainResort, Kopaonik National Park and tourist organizations "Raška" and "Brus" will organize another great event called "Porcini days".
During this event, all visitors will be able to get acquainted with mushroom products from both domestic and foreign exhibitors.
Competitions will be held throughout the event, in which participants will compete in mushroom harvesting and cooking, with an experienced panel judging the quality of mushrooms in several categories: cold appetizers, mushroom stews, and mushroom barbecue. Prizes will be awarded to the top contestants.
During these days, a permanent exhibition of mushrooms found on Kopaonik will be put up, with educators from Kopaonik National Park and officials from the mushroom organization in attendance.
The entire celebration comes to an end with the announcement of Kopaonik's heaviest mushroom, during the cultural program that will take place in the center plaza.
This event, in addition to being ecological and touristic, also includes a scientific-research component, which is one of the reasons why visitors from all over the world go to Kopaonik.